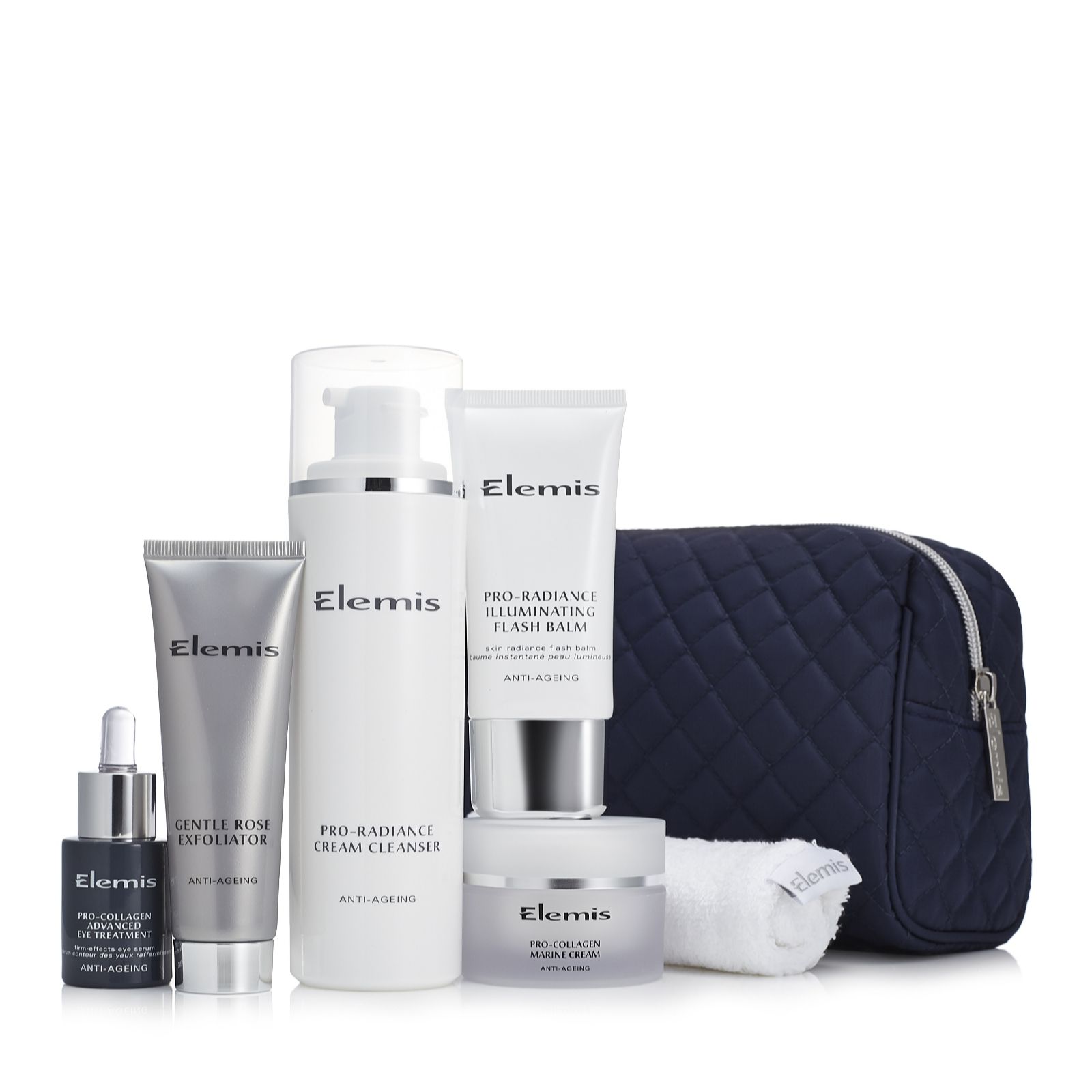 Gawd what a week?! I'm not sure how I've made it through without stabbing someone... I think it calls for champs tonight to celebrate not being in prison!
I have to divert my anger to feelings of love for skincare so it's a good job Elemis are having a TSV soon then eh?!
This TSV is a bit different to usual. Everyone TSV will contain:
Gentle Rose Exfoliator
Pro-Radiance Cream Cleanser
Pro-Radiance Flash balm
BUT you'll then have the option of picking pro-collagen or pro-intense. The pro-collagen option contains:
Pro-Collagen Advanced Eye Treatment
Pro-Collagen Marine Cream
(pictured above)
The pro-intense option contains:
Pro-Intense Eye and Lip Contour Cream
Pro-Intense Lift Effect
(pictured below)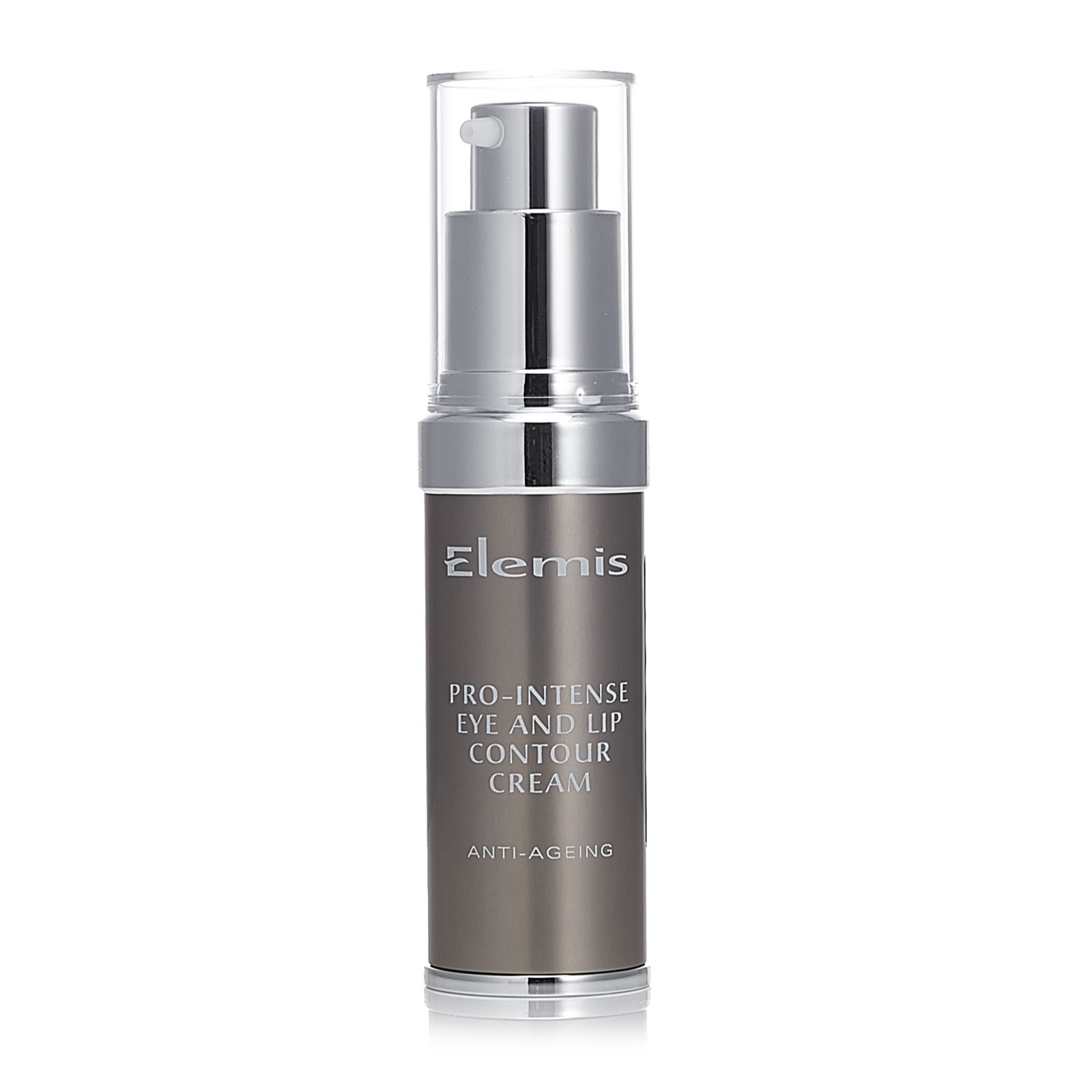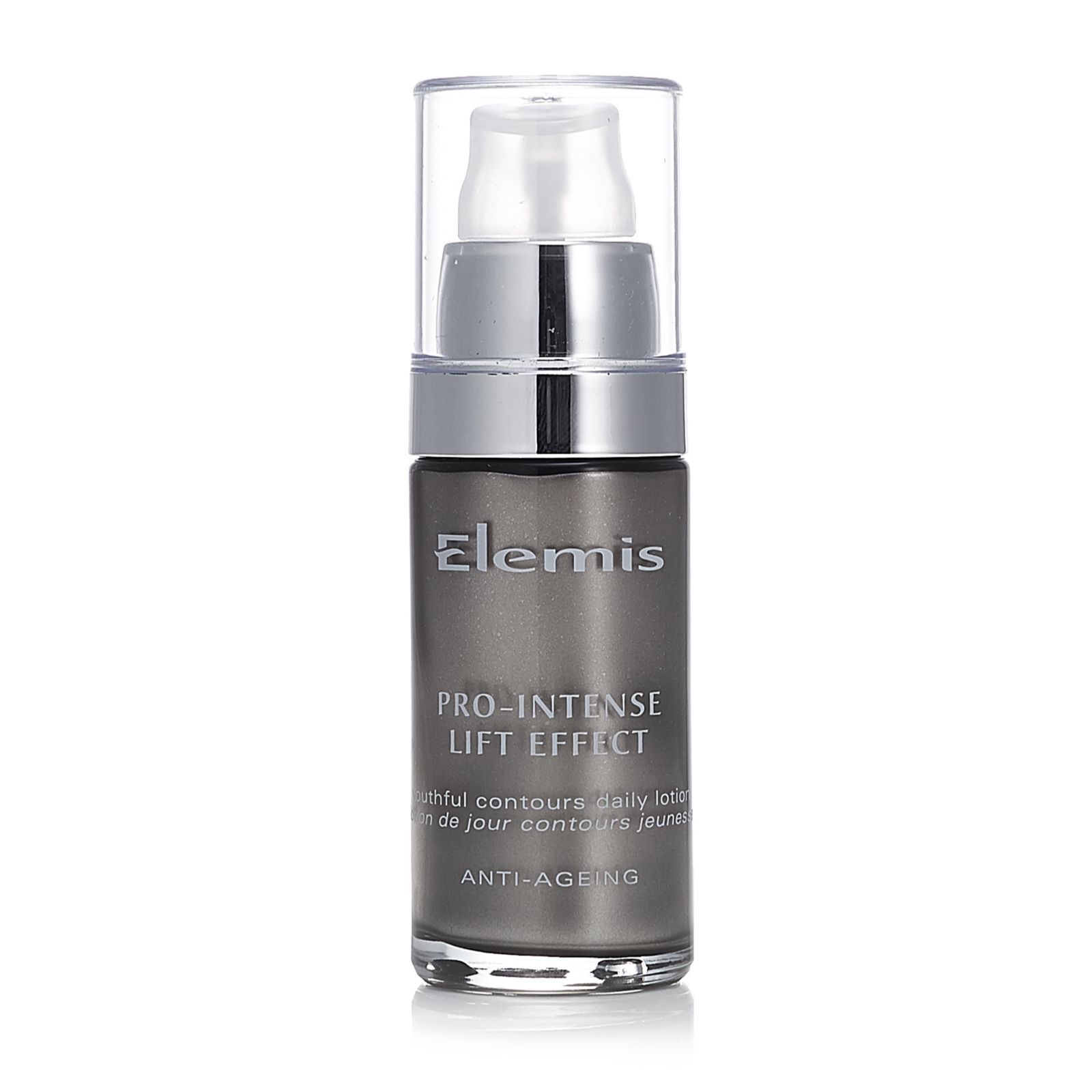 And for good measure you get a nice Elemis bag and a flanne, which isn't the best if I'm honest; their flannels are a bit thin. My personal preference is M&S's egyption cotton face cloths (they go in the 3 for 2 bit all the time... they're thick and soft and wash like brand new...)
I think this is going to be an auto delivery TSV... but I'm not certain because I'm sure there is an auto deliv still in circulation? There was an auto deliv TSV back in September; unless it only ran for a couple of drops? Anyway... I'll stop sitting here debating with myself... yes, it may be an auto deliv and if so that means it won't be on easy pay.
Happy QVCing!

Facebook | Twitter | Pinterest | Instagram | Bloglovin | Bloggers