Hola peeps! (Do you know that instead of saying 'Hola' as a greeting to each other, me and my brother say 'Ols'. We're weird and I know it's not a word but I thought I'd share a random insight to my World hehe!)
Another day and another TSV spoiler for you beauty addicts out there...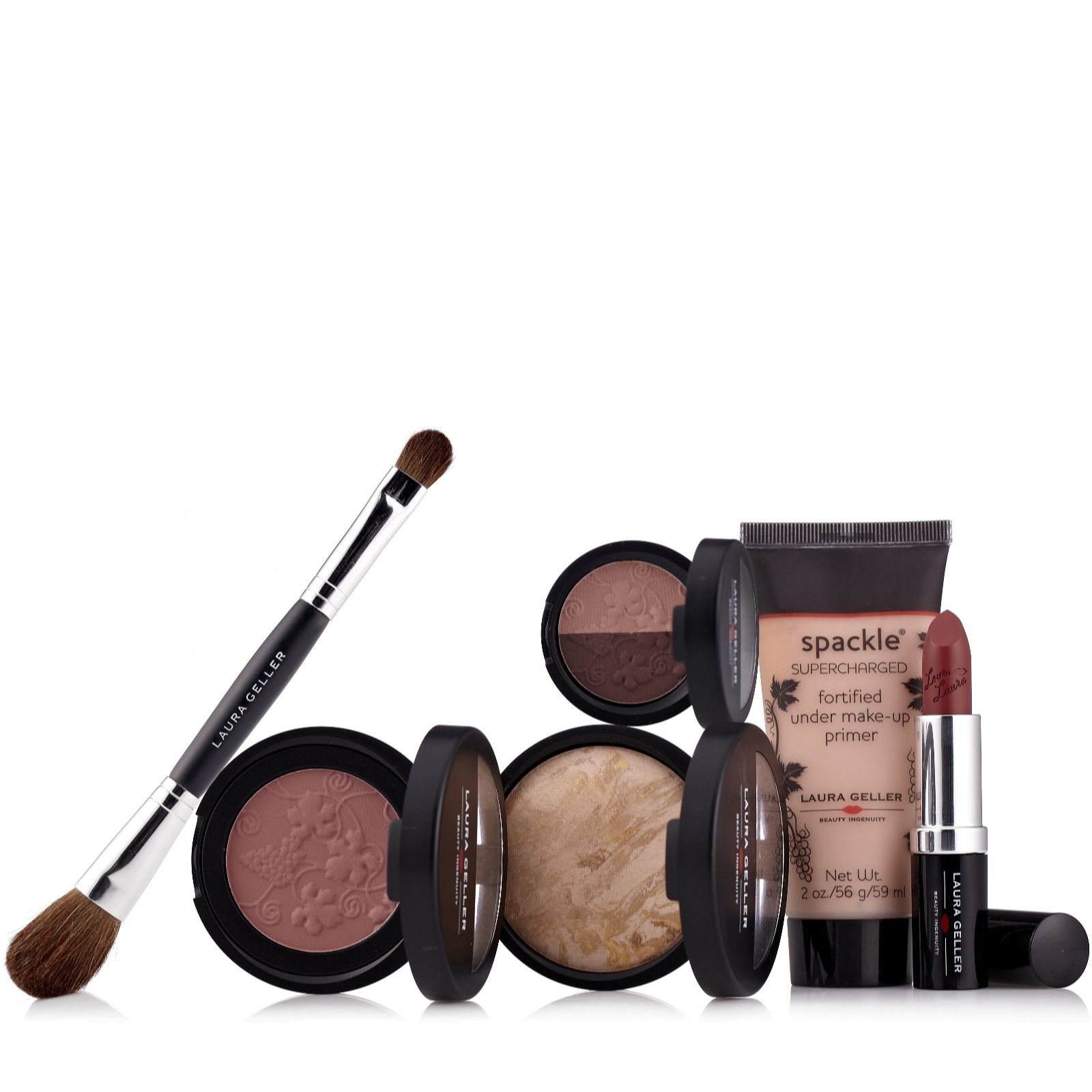 Laura Geller 6 Piece Beauty off the Vine Collection
This will air as QVC UK's TSV on 23rd February 2013. A similar TSV launched not so long ago on QVC America but I believe that collection included a liquid foundation but instead the UK gals get a Balance 'n' Brighten foundation.
Personally I prefer the 'B'n'B' as it's probably the quickest foundation to apply for me. It's probably my go to foundation for an uber quick face as I find I can get away without concealer...I just apply it heavier around my nose and under eye areas. I can wear Porcelain or Fair in this range, I prefer to wear Porcelain though as I'm more inclined to have a paler base and add warmth with blusher and bronzer etc.
If you bought the Christmas TSV I can see you being a lil disappointed as the colours are similar... These appear to be more plummy yes, and the Christmas one had more browns in it but to be totally honest I would have loved to see a bit more of the 'Spring' palette with this collection. I'd would have loved apricots/peaches and pastel pinks but hey ho, we get what we're given eh?!
So... in the kit...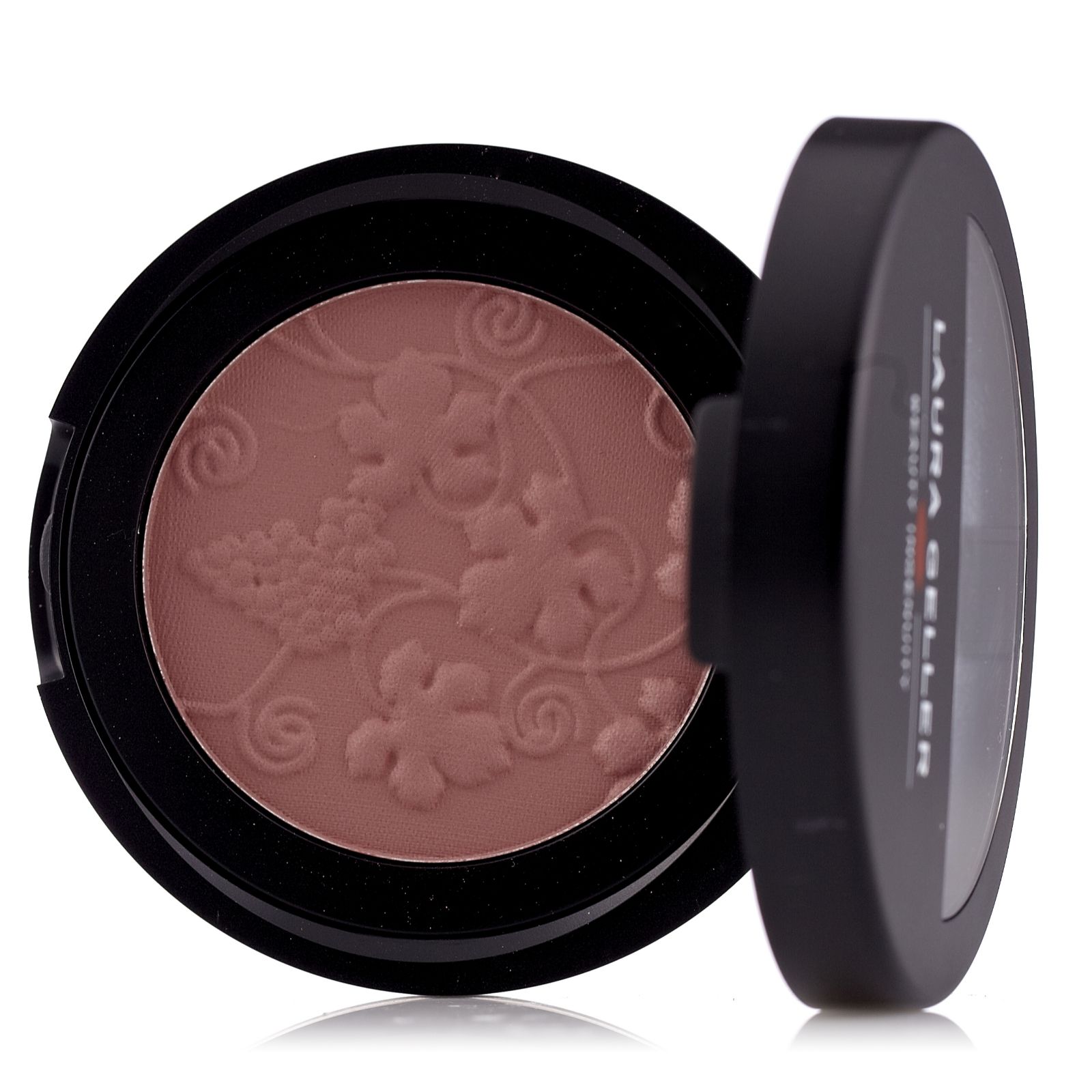 Baked Blush in Bouquet 6.5g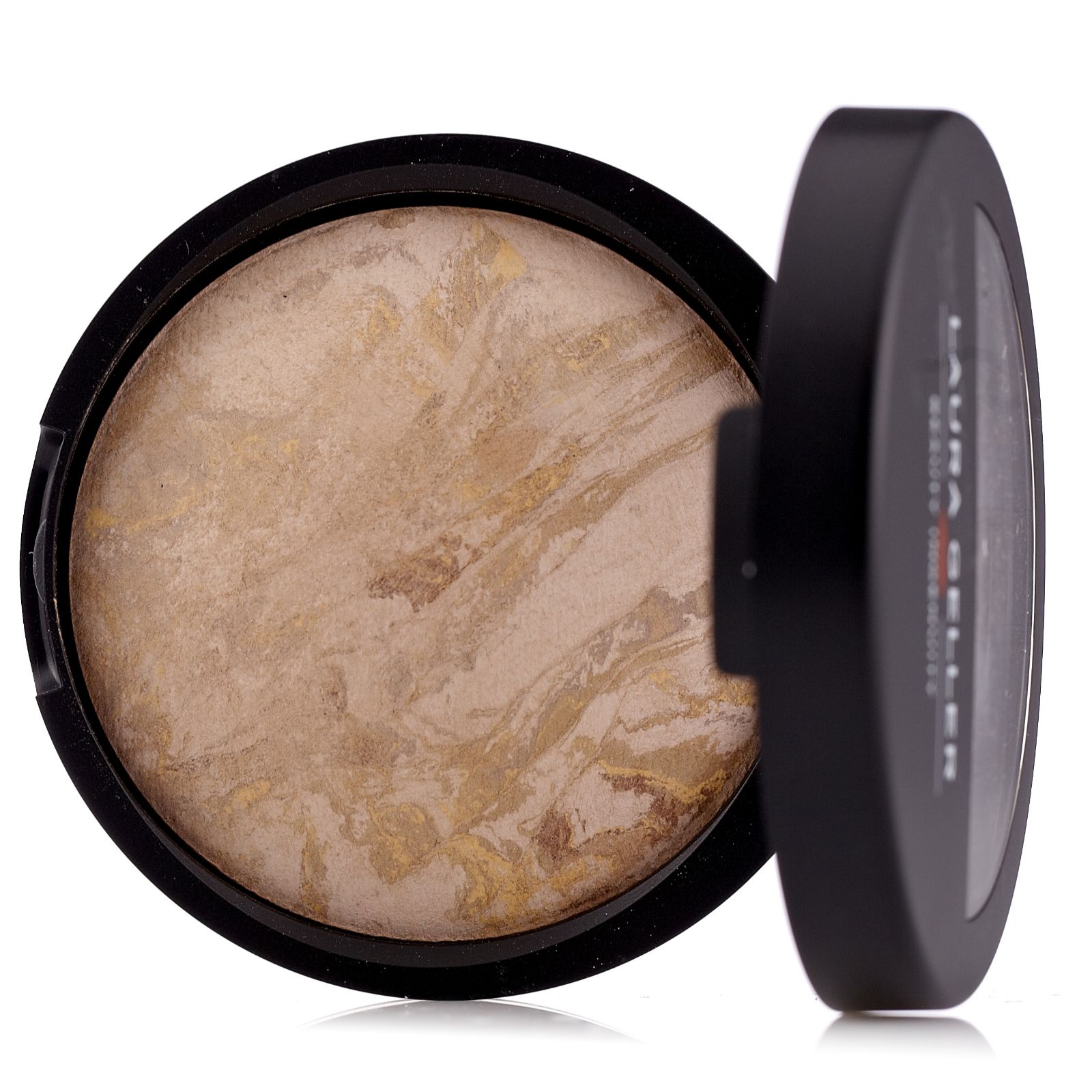 Balance 'n' Brighten Foundation available in Porcelain, Fair, Medium or Tan 9g.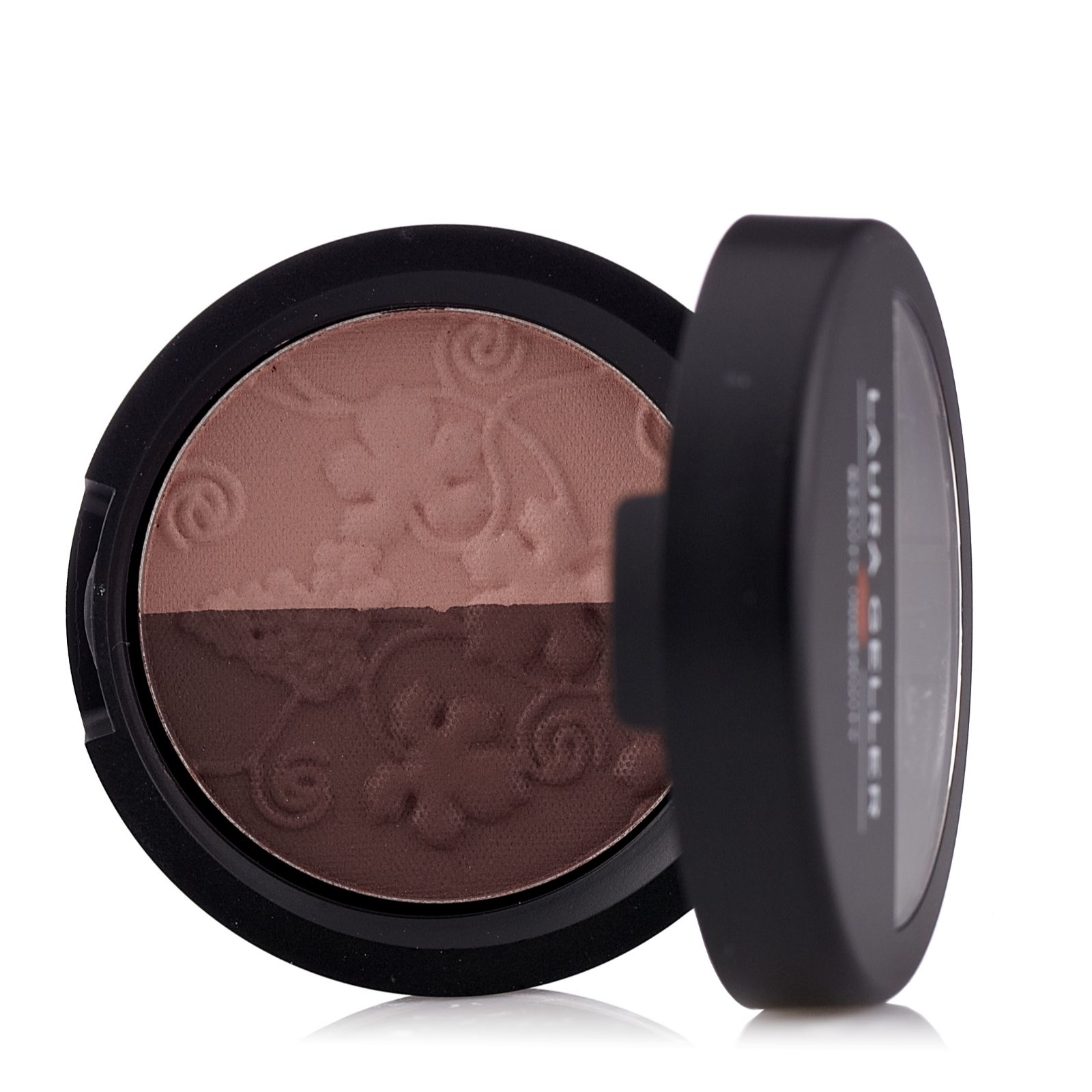 Baked Eye Shadow Duo in Fine Wines 3g.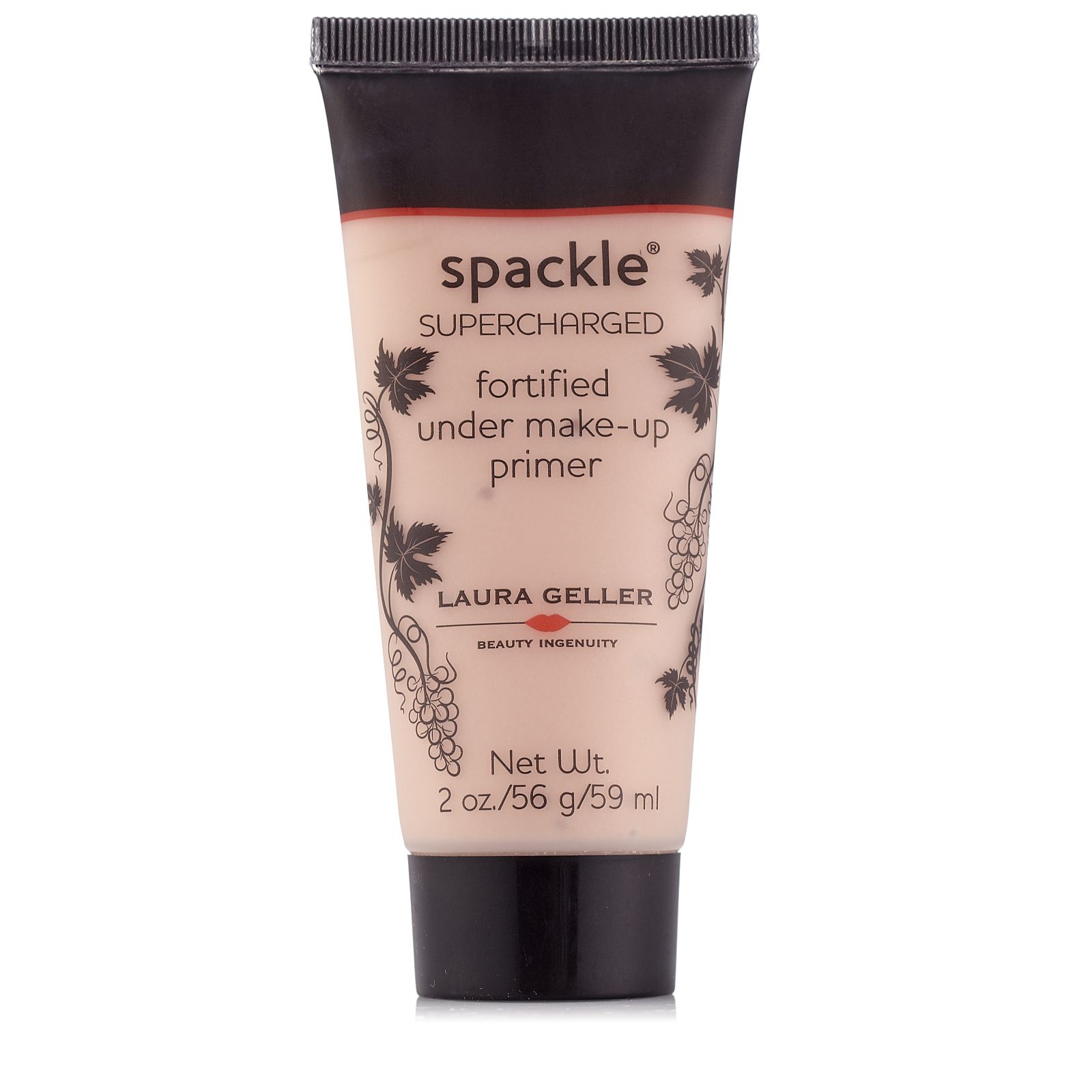 Supercharged Spackle Primer 59ml.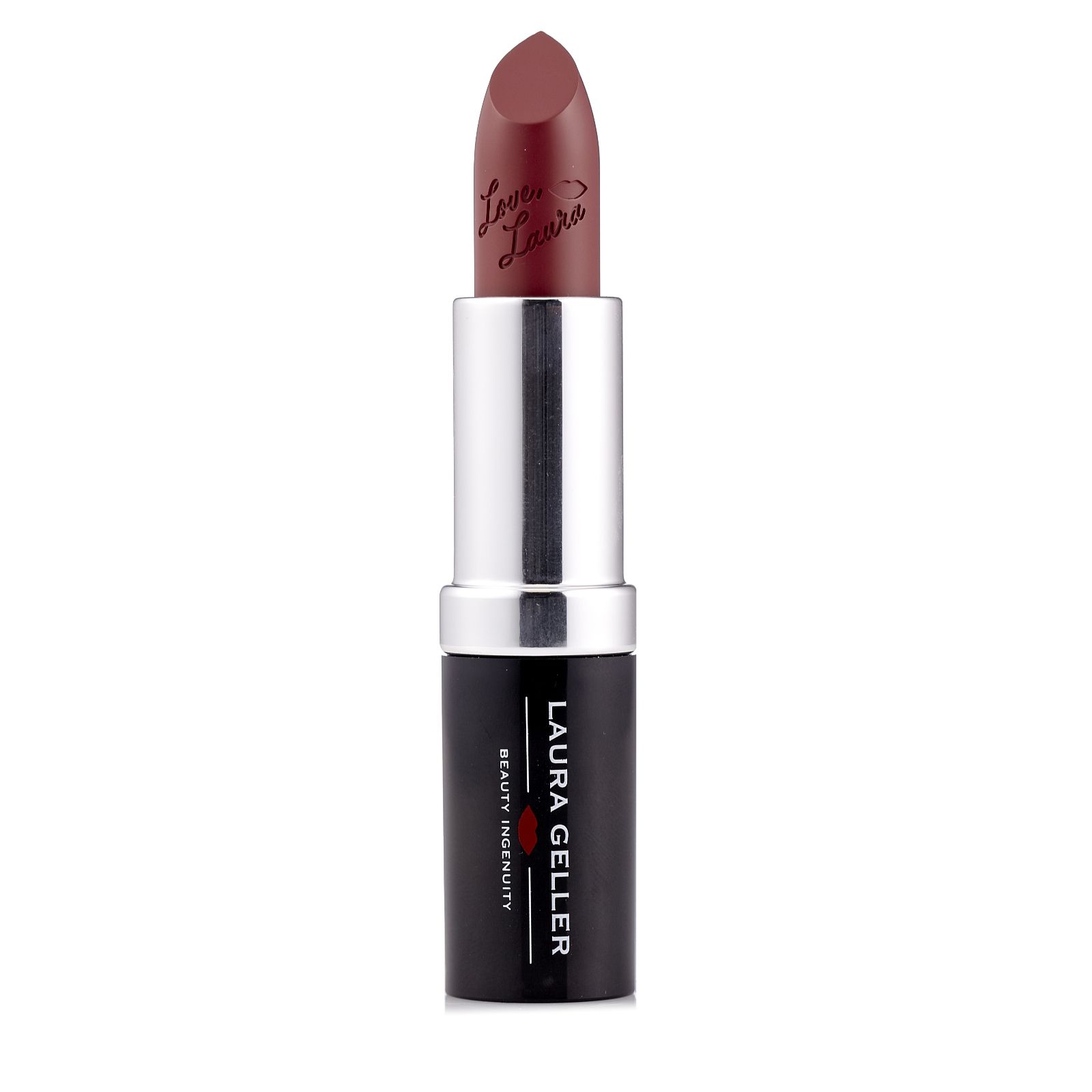 Colour Enriched Anti-Ageing Lipstick 4g. (Can't find name but it is described as a plum-rose.)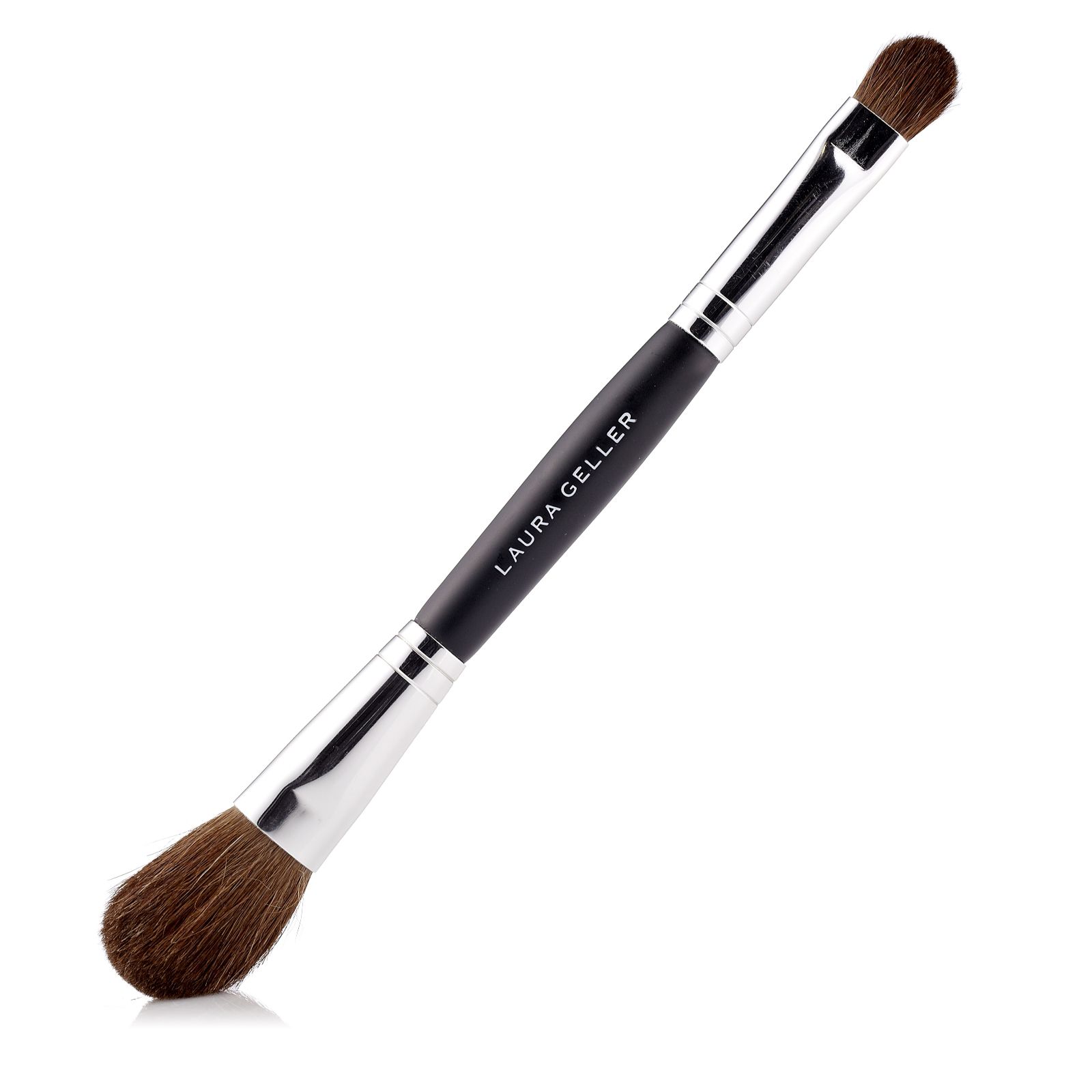 Double ended brush. (Laura's brushes are good quality... Some of my brushes from LG are reaching the 5 year mark, just remember to wash them and keep them nice!)
And it also comes in a kitch little gift box in the style of wine...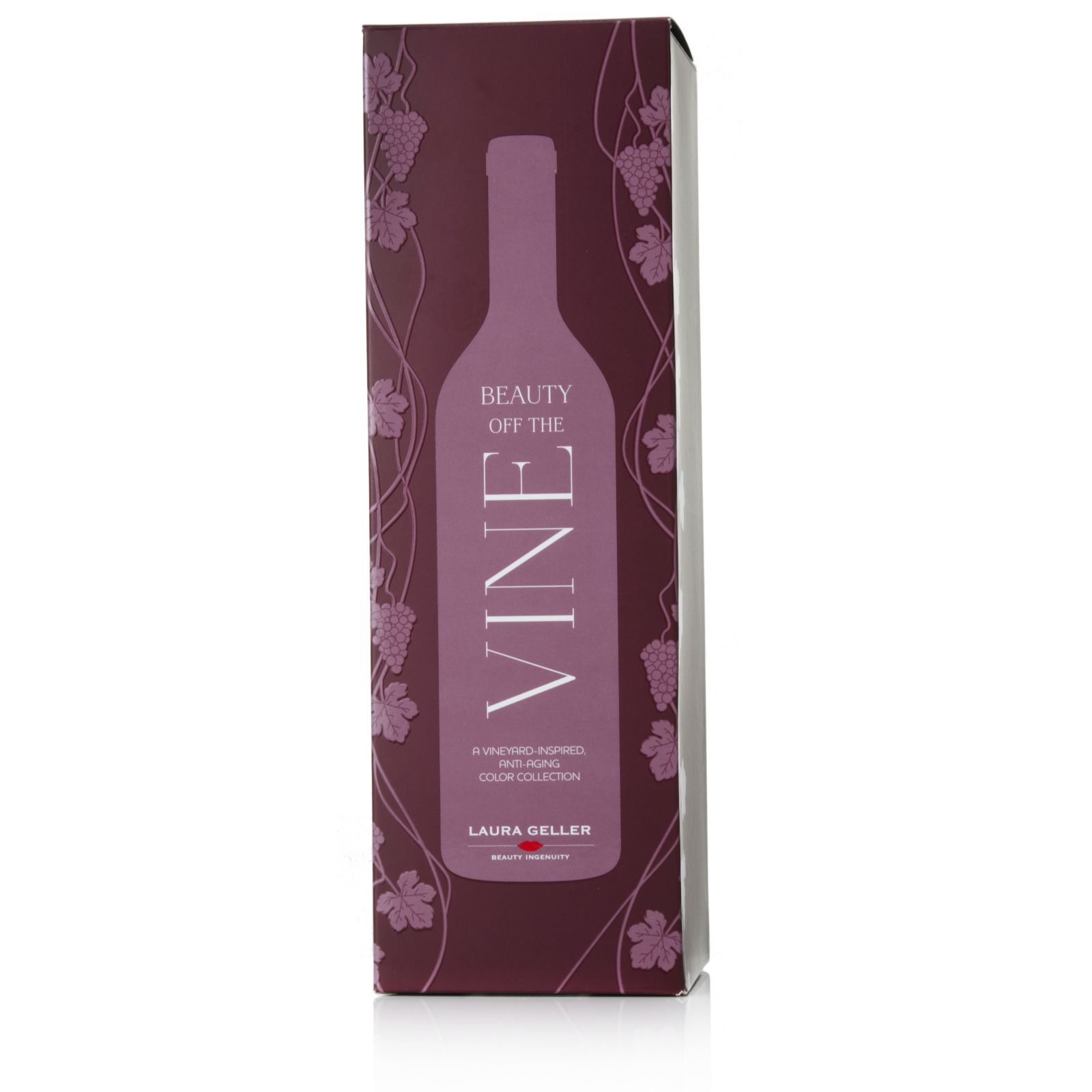 I can't help but think I'd rather like to have a little bottle of red included if I'm honest! :P (I like my wine!)
The price for this, I think is going to be around the £38 mark. Plus P&P of course. I think QVC usually sell the B'n'B for approx £25-£28 but it comes in different guises... sometimes they do supersize offers, sometimes they'll do it with a brush or without or a mini size with a travel foam applicator thang... I guess the thing is if you like this foundation then buying this collection is a good way to buy it, know you have it in your shade and get to try a few other products for roughly a tenner.
If the shades were a bit lighter I'd be all over this with a rash but it's not! Laura (or Laura's people) PLEASE can we have a collection with lighter, fresh, colours? Like the
Vanilla Nudes
collection we had? That is my favourite collection EVER!
Find Me On - Facebook | Twitter | Pinterest | Instagram | Bloglovin | Hello Cotton | Bloggers