Hey everyone! I don't know about you but I love a decent Elemis TSV from QVC! Their Christmas ones are ALWAYS a must for me and I usually go for them throughout the year too depending on what is in them... however I'm almost always swayed when it includes a Pro Collagen Marine Cream!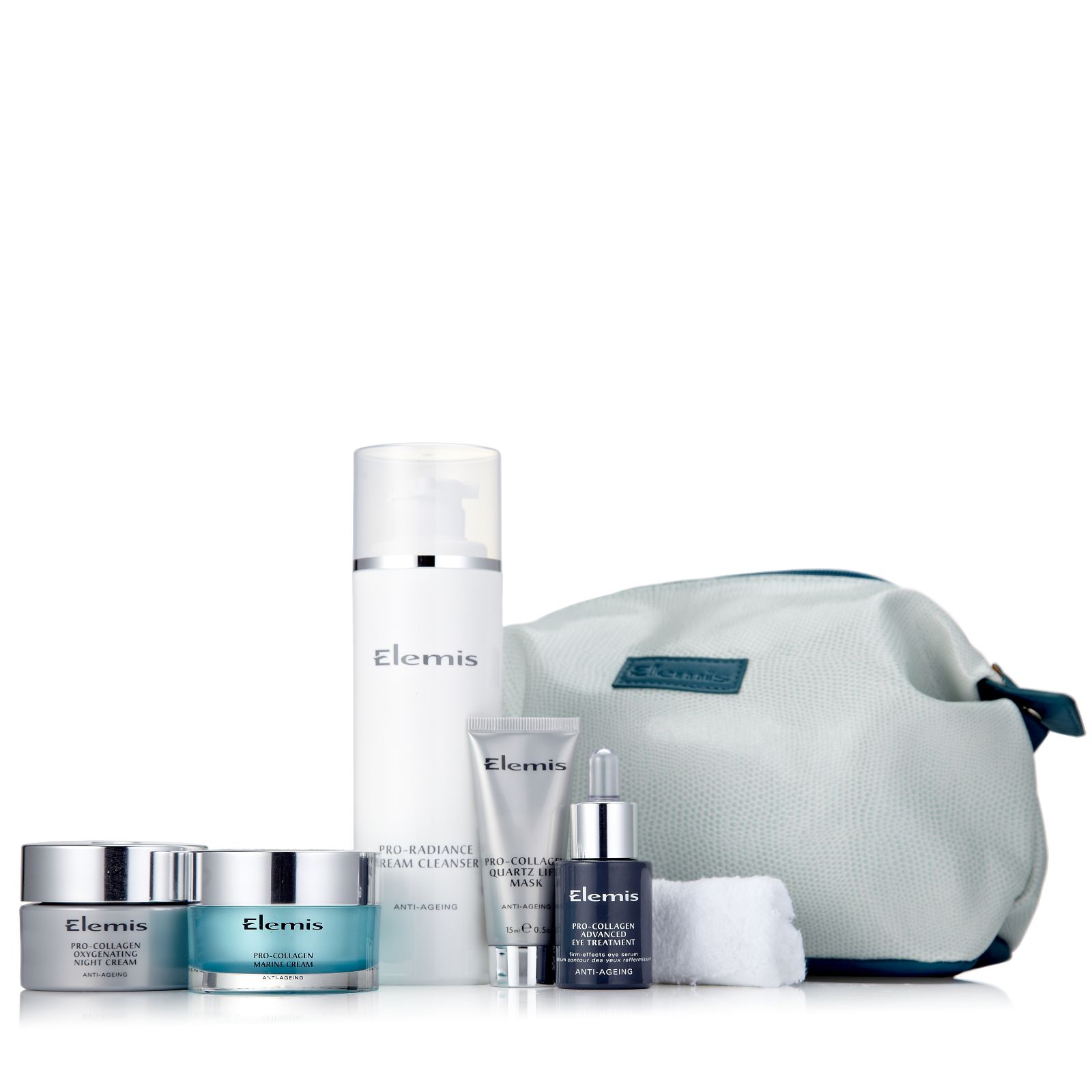 See the blue jar? That's a limited edition Pro Collagen Marine Cream! Uh oh... I'm gonna be sucked into this one aren't I? I can't seem to ignore a 'limited edition' ever! (I'm the person who even buys limited edition kitkats where I prefer the original anyway!)
In the kit: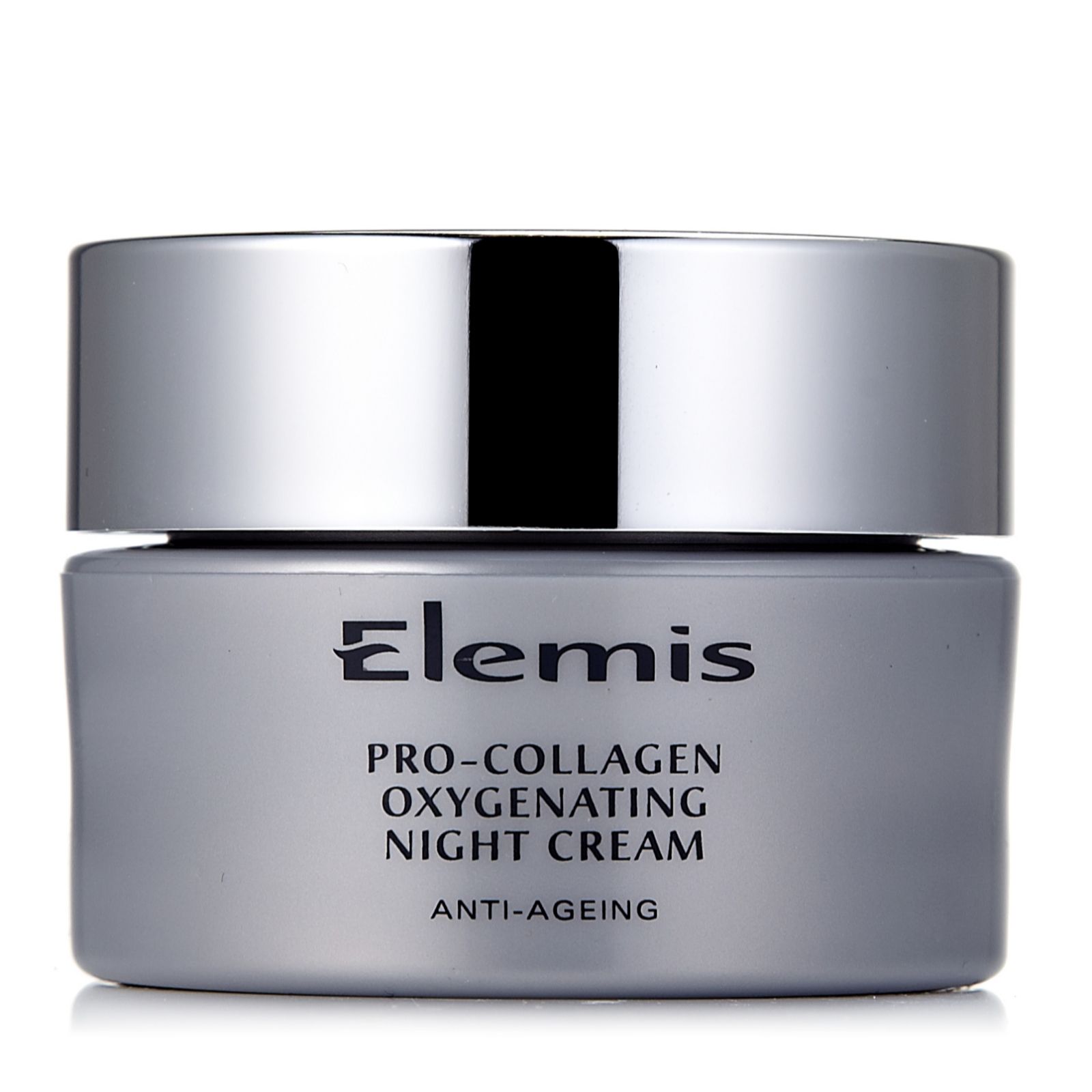 30ml Pro Collagen Oxygenating Night Cream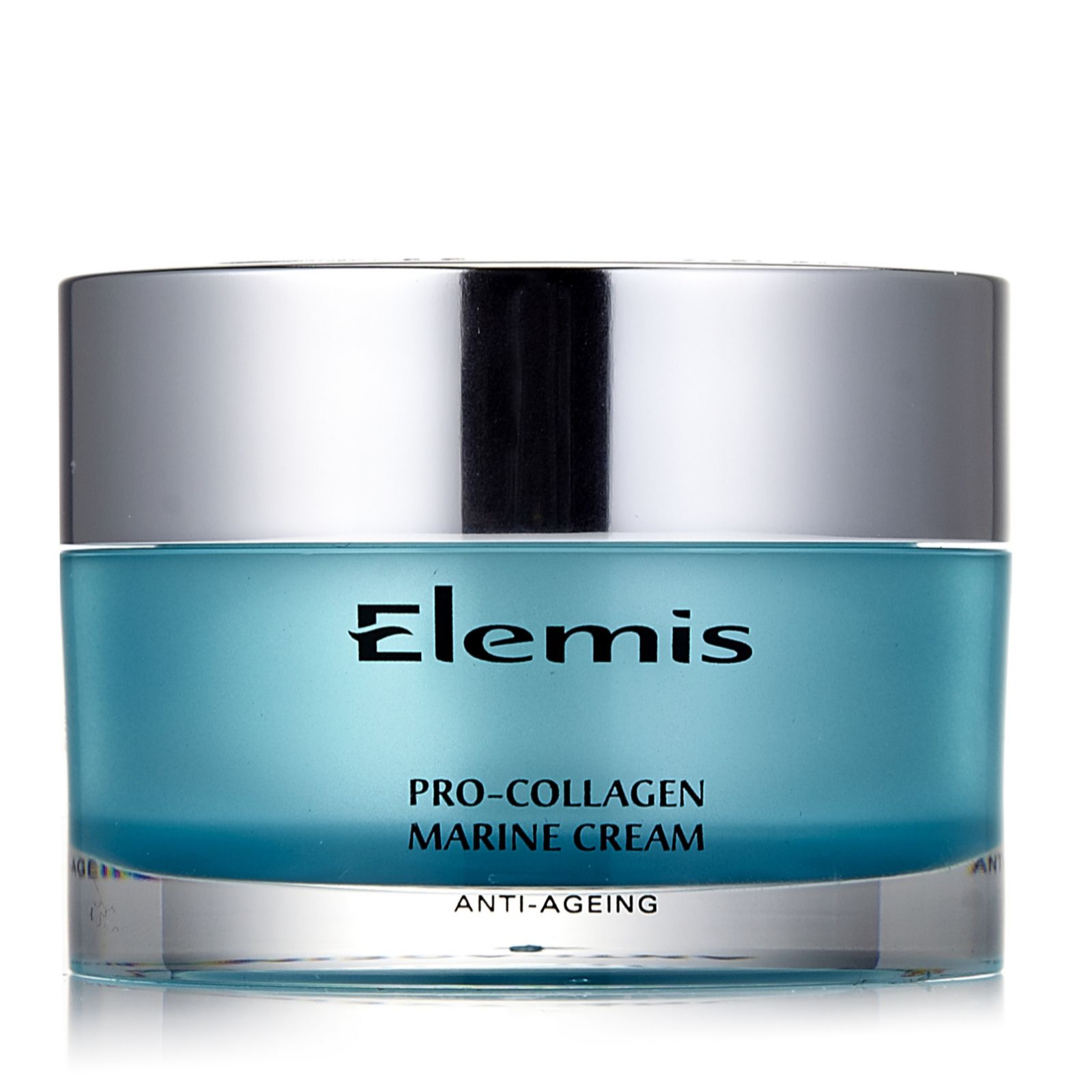 30ml Pro Collagen Marine Cream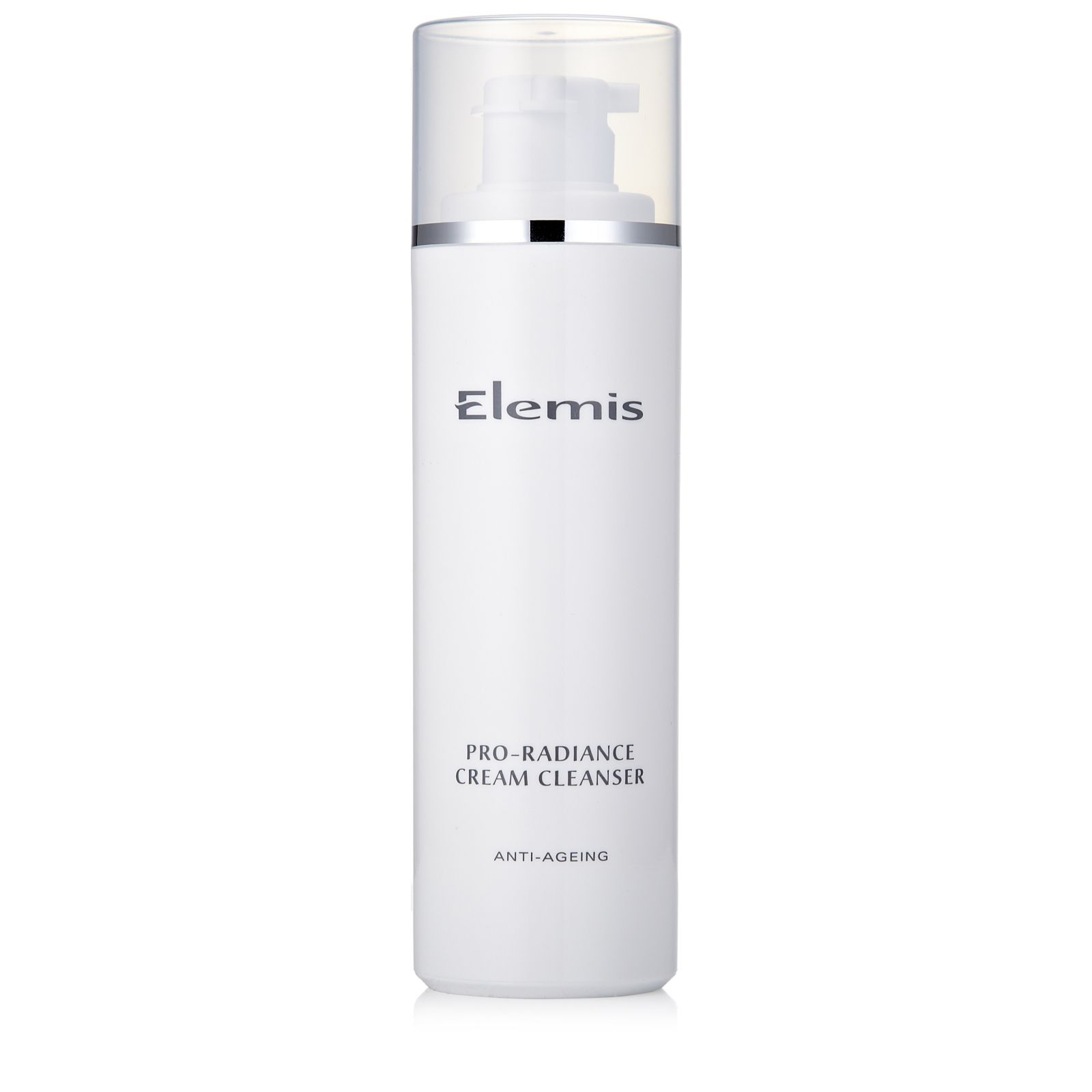 150ml Pro Radiance Cream Cleanser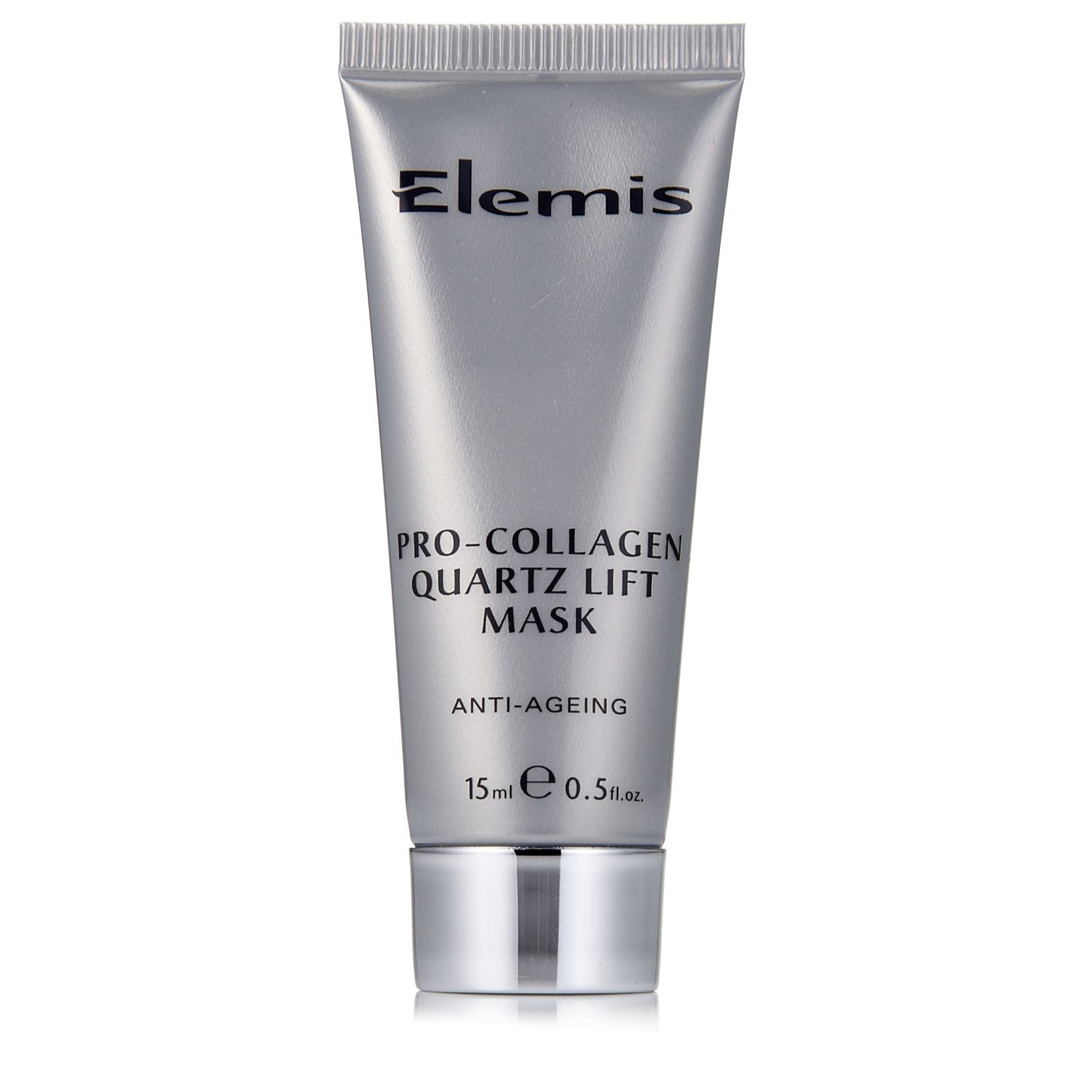 15ml Pro Collagen Quartz Lift Mask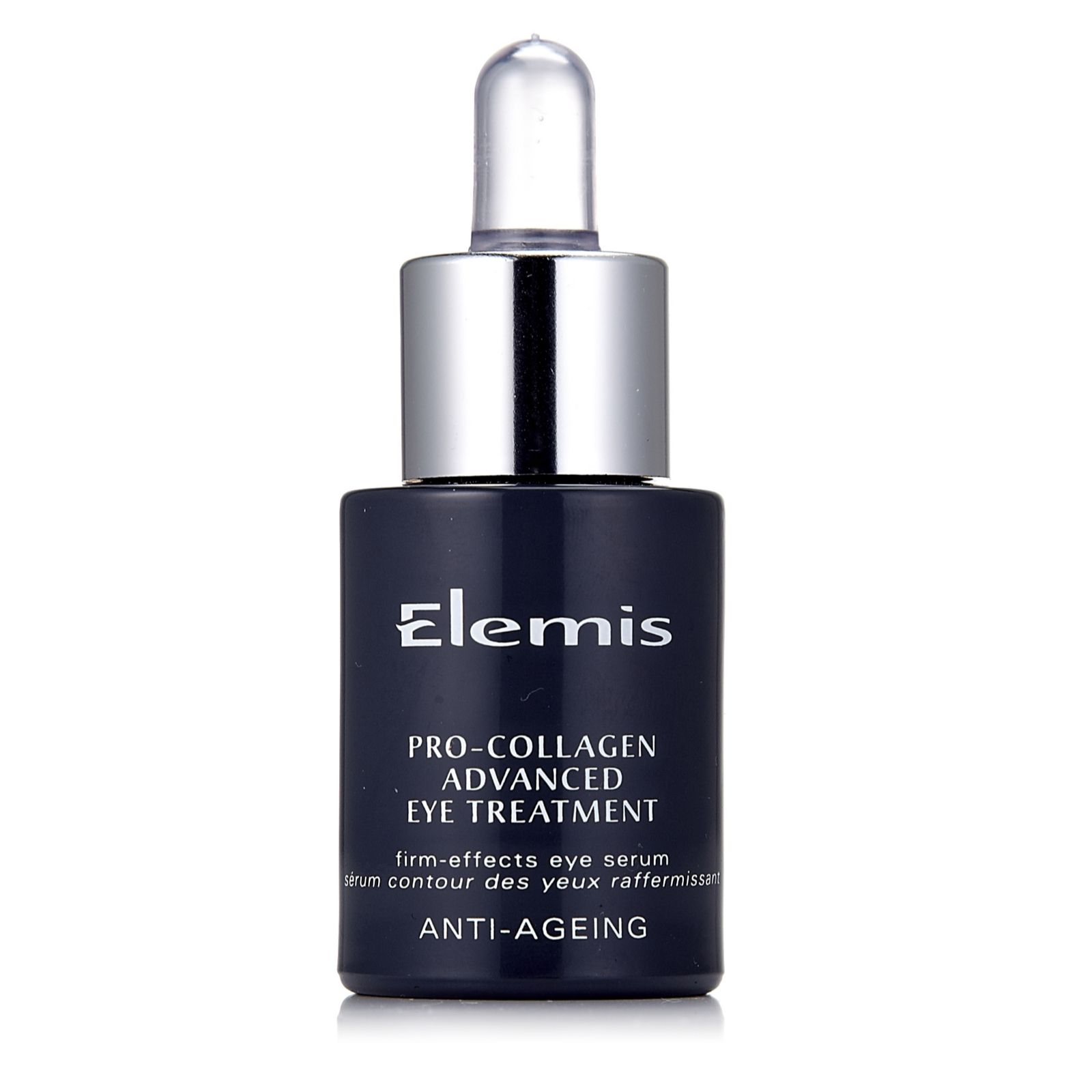 15ml Pro Collagen Advanced Eye Treatment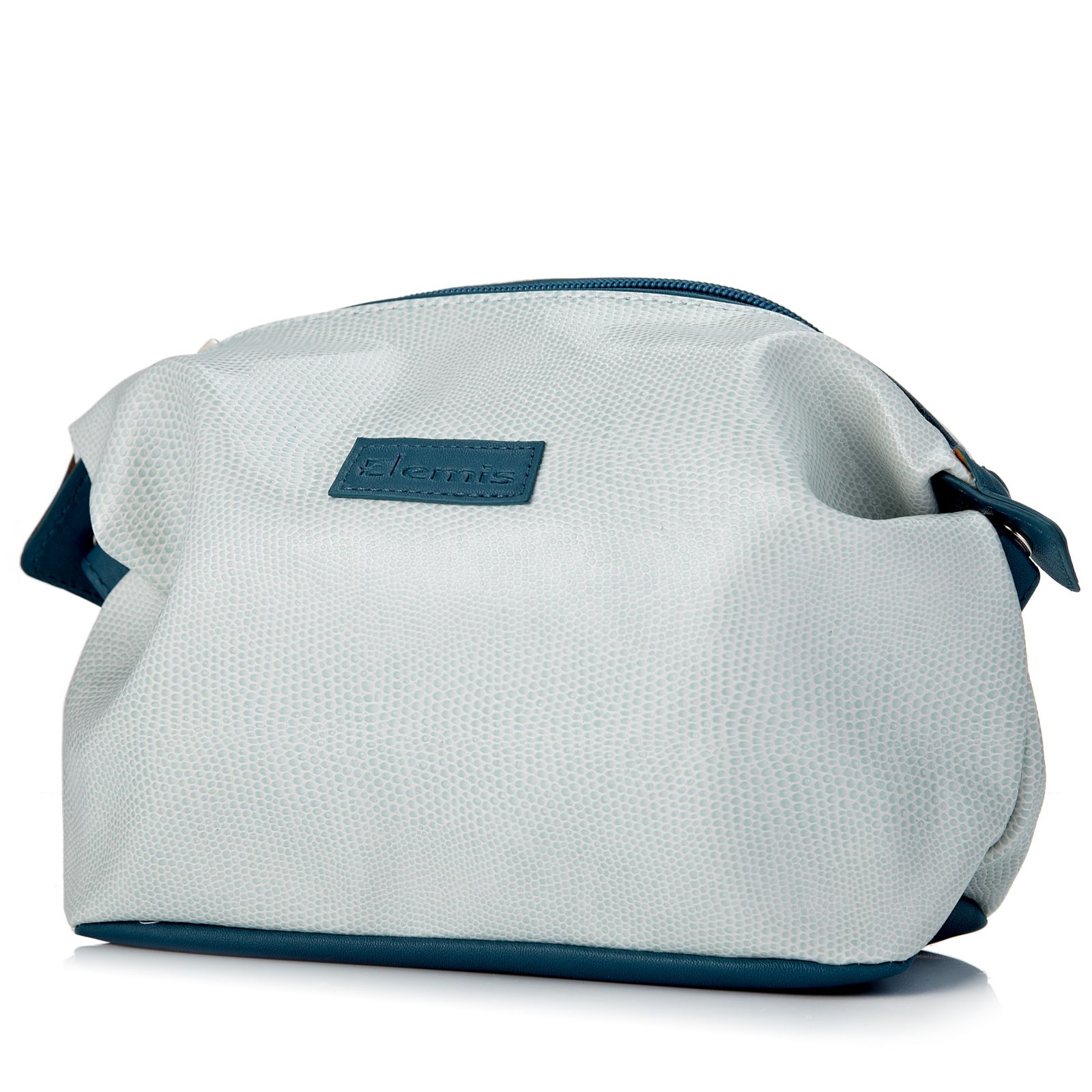 AND we can't forget a good Elemis cosmetics bag... I don't know about you but I LOVE their bags!
Price wise I can't find anything definite so I don't want to guess exactly but knowing QVC like I do they like to make collection prices comparable to individual products so I'm gonna say it's possibly gonna be around £66 because QVC sell a duo of the Pro Collagen Marine Cream and Pro Collagen Oxygenating night cream for this so they like to say 'just for £1 more you get ALL these extra products'! There are also rumours that this may be on 3 easy payments and also possibly have p&p of just 3p!! I don't know how much of this I believe... although I want to believe it as I think QVC's p&p charges are RIDICULOUS! (Selfridges have cheaper p&p most of the time!)
So there we have it... hands up... who is interested?!!
Find Me On - Facebook | Twitter | Pinterest | Instagram | Bloglovin | Hello Cotton | Bloggers