Just thought I'd let the nail polish junkies know of an upcoming TSV which will be aired on QVC UK October 18th: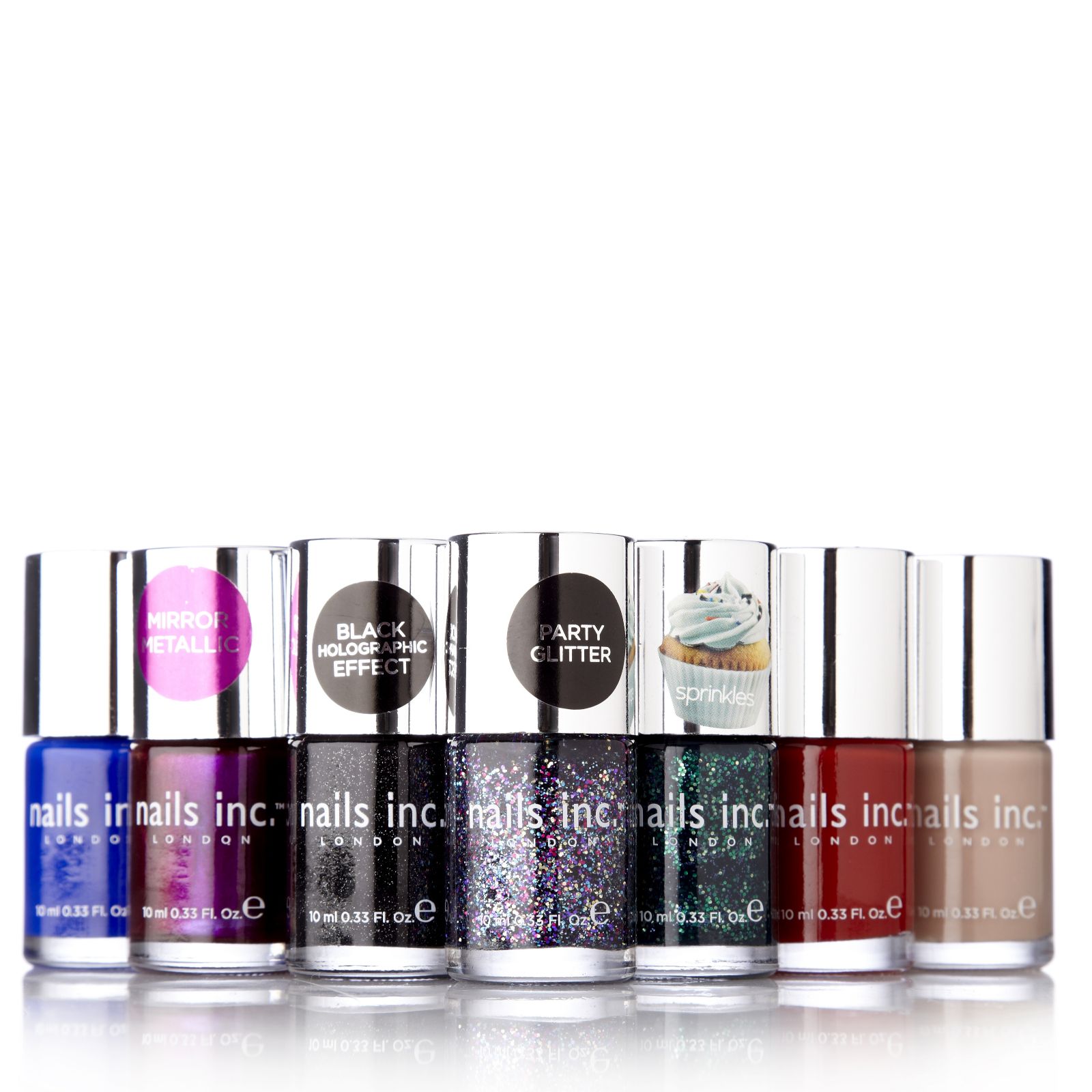 Southwalk - Electric Blue
Berwick Street Market - Mirror Metallic Purple
Disco Lane - Black Holo
Rainbow Street - Multi Glitter
Bakers Row - Green Sprinkles
Holy Hill - Red creme
Basil Street - Beige nude creme
It will come in a black gift box but I'm not sure on price yet.
Hands up then... who's buying?!
This is also available on an auto delivery option meaning in 60 days for the same price, along with P&P the following will arrive if you opt for it: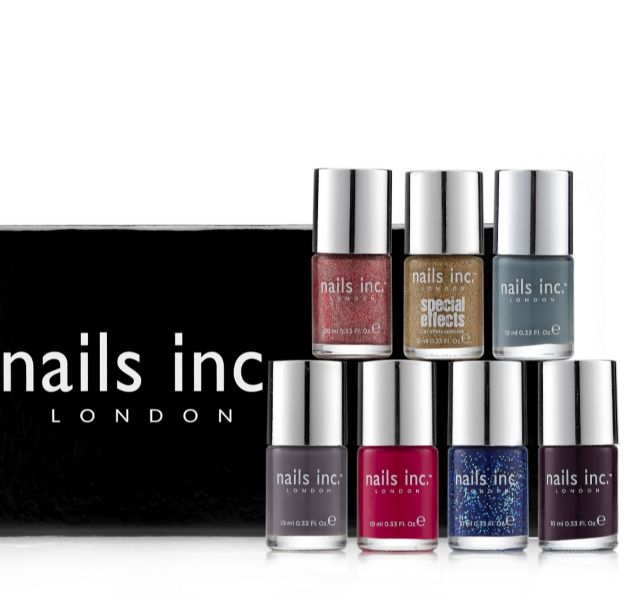 Elystan St - red glitter
Bedford Square - 3D gold glitter
Cale Street - duck egg blue
Gilston Road - grey lilac
Rosary Gardens - classic red
Redburn Street - navy sprinkles
Redcliffe Road - plum
AHHHH I don't know whether to get this or not... by rights I can't justify it but nail polish makes me smile!